James Georges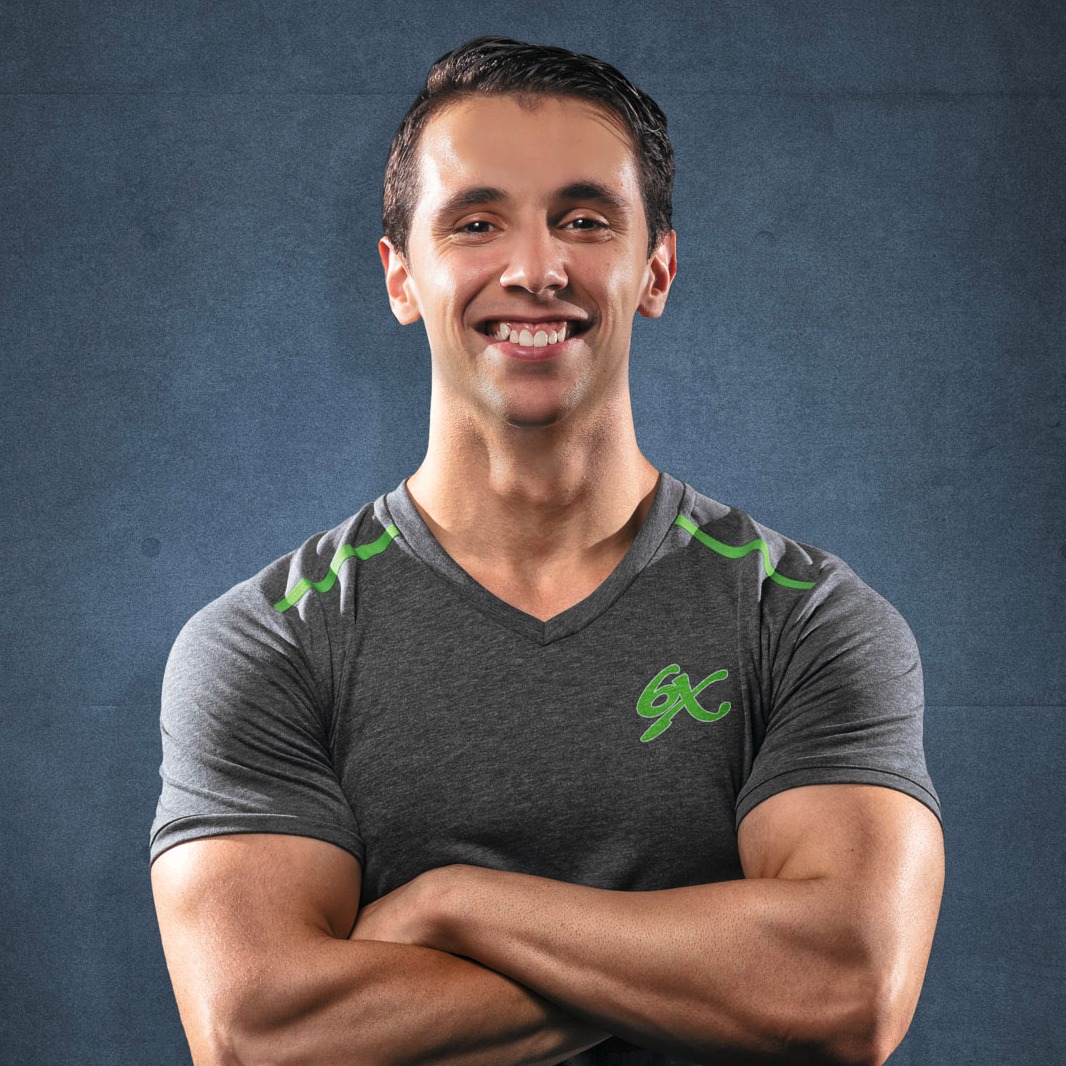 James is a highly motivated and enthusiastic trainer. With a large sporting background, James has represented in football, basketball and recently in bodybuilding, where he placed second in INBA Junior Mens natural bodybuilding, and has been selected to compete in Open Mens natural bodybuilding later this year.
He has an extensive knowledge in muscle and strength gains, supplementation, body sculpting and bodybuilding as well as rehabilitation, nutrition and massage therapy. Train with James and experience an amazing training journey to attain results you've always dreamed of.
James Georges is currently not instructing any classes.